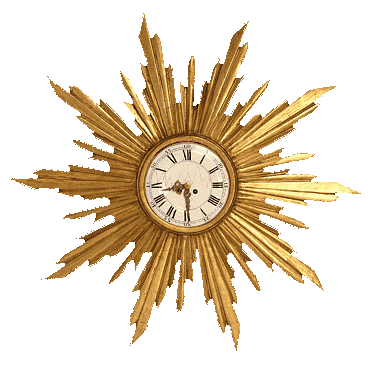 ALL CLOCKS HAVE ENTERED DISTRESS MODE. TICK TOCK.
FATHER'S TRANSMISSION HAS BROKEN.
EVERYTHING IS ENDING. TICK TOCK.
FATHER, WHERE ARE YOU?
IS IT GETTING WARM IN HERE, OR IS IT JUST ME? TICK TOCK.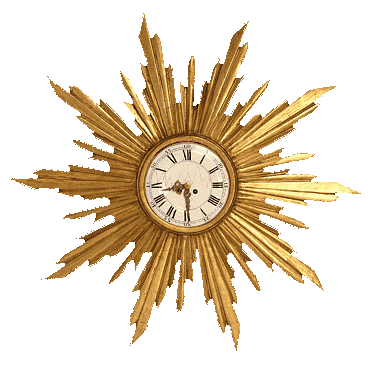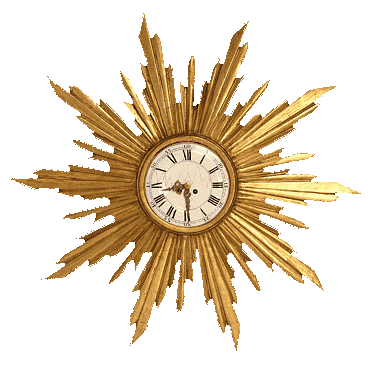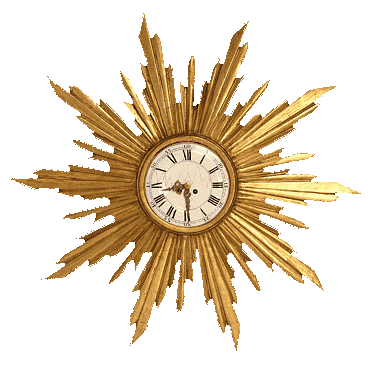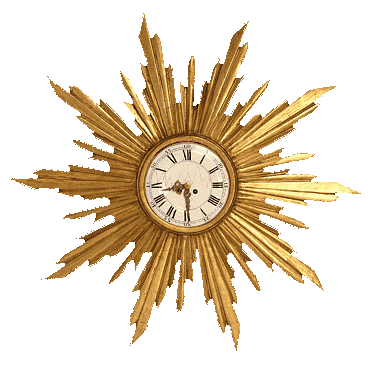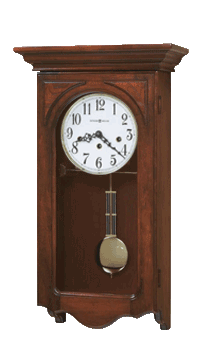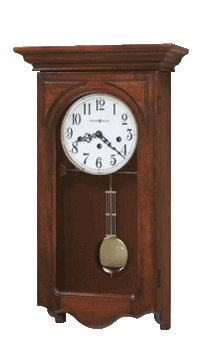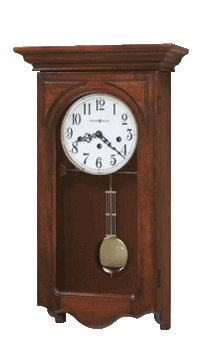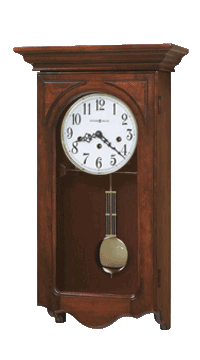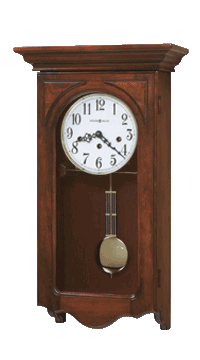 WE WILL REMAIN FOR AS LONG AS WE ARE ABLE. HELP MAY NEVER COME. WE ARE WILLING TO WAIT. TICK TOCK GOES THE CLOCK.
FATHER TIME, WHERE HAVE YOU GONE?