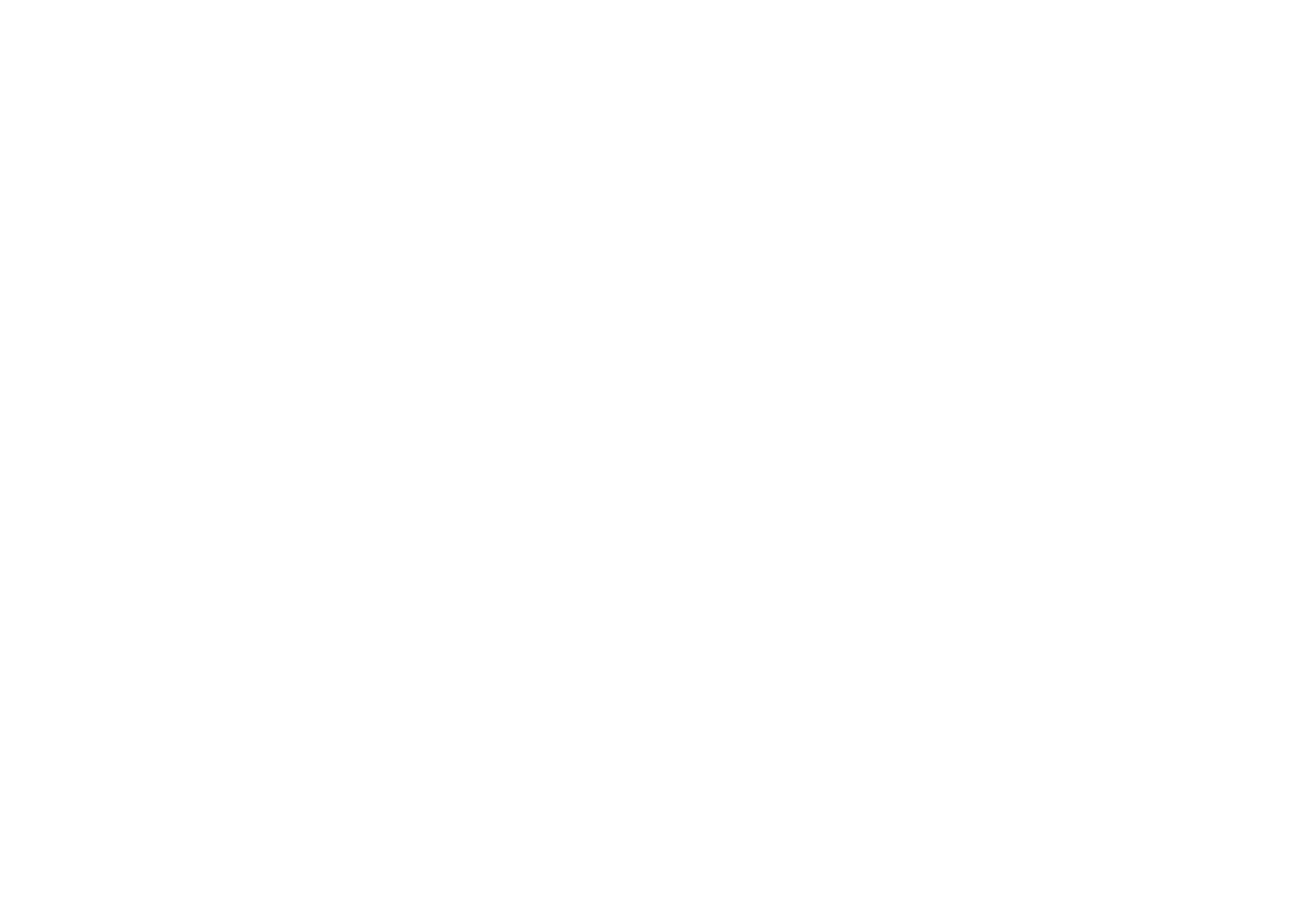 Stuck in a universe where everything ends, huh? Where everything is finite, and nothing is infinite? Lucky.
In our snow-sodden world, nothing ever dies. Everything is infinite.
That being said, does anyone here ever truly live?
I know your world. I know of life and death. I know your story. I was taken from that world, all too soon. I never truly died, because those who remember me keep me alive in their minds.
I don't know how long I'll be here, or if I'll ever get to leave.
Just... cherish what you have, alright?